Industrial Construction Services
Quality - Service - Safety



Valley Wide Construction Services is a full service general contractor specializing in serving industrial facilities. Our goal is to complete your project in a safe, expedited and professional manner. We can take your construction project from concept to completion.

Our services include:

Certified Pipe Welding
Fabrication & Installation of Structural Steel
Installation of Mechanical Equipment
Concrete Foundations
Repair & Maintenance
Shutdowns & Outages
Demolition



Valley Wide Construction extends services in Southern California: Bakersfield, Lancaster, Victorville, Mojave, Fresno, Los Angeles, San Diego, San Jose and Long Beach.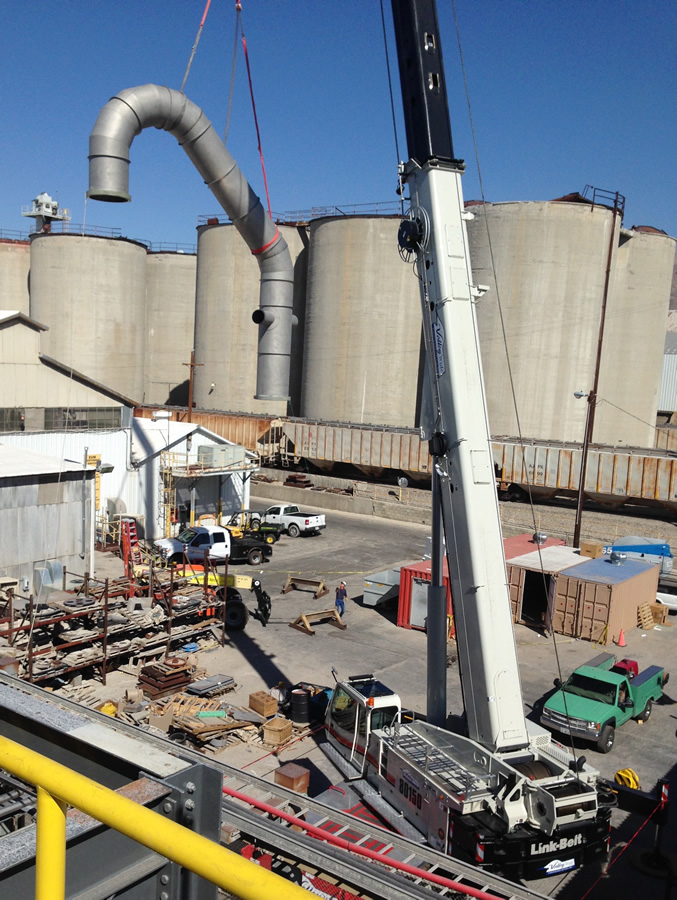 Structural Steel Fabrications: Conveyors, Walkways, Skid Platforms...and more

Industrial Concrete Services: Foundations, Curbing, Equipment Footings...and more

Industrial Crane Rental Services and Heat Exchanger Services Throughout Southern California

In the News:




Valley Wide Construction Offers 3D Laser Scan Project Engineering Drawings in the Bakersfield, San Jose and Fresno Areas for Site Representation



BAKERSFIELD-RIDGECREST CA -- January 9, 2018 -- Valley Wide Construction Services offers 3D laser-scan representations for industrial projects. Valley Wide is located in Trona, California and extends services throughout southern California.

"Our Building Infrastructure Modeling (BIM) laser scanning software allows us to validate infrastructure plans," said Robbie Barker, CEO of Valley Wide Construction Services. "This 3D modeling allows us to spot problems in design prior to construction. This allows us to avoid on-site infrastructure conflicts which leads to costly 'emergency fixes.' This saves in construction time and overage costs."

Read the full press release.